Seedbed Community Farm is not only a farm but an agricultural education center where children, families, individuals, and community groups can experience the wonders of agriculture.
Through our programming, we work to not only ensure food security and provide local access to fresh produce, but to build confidence and empower youth and community members; train the next generation of farmers; and promote healthy living.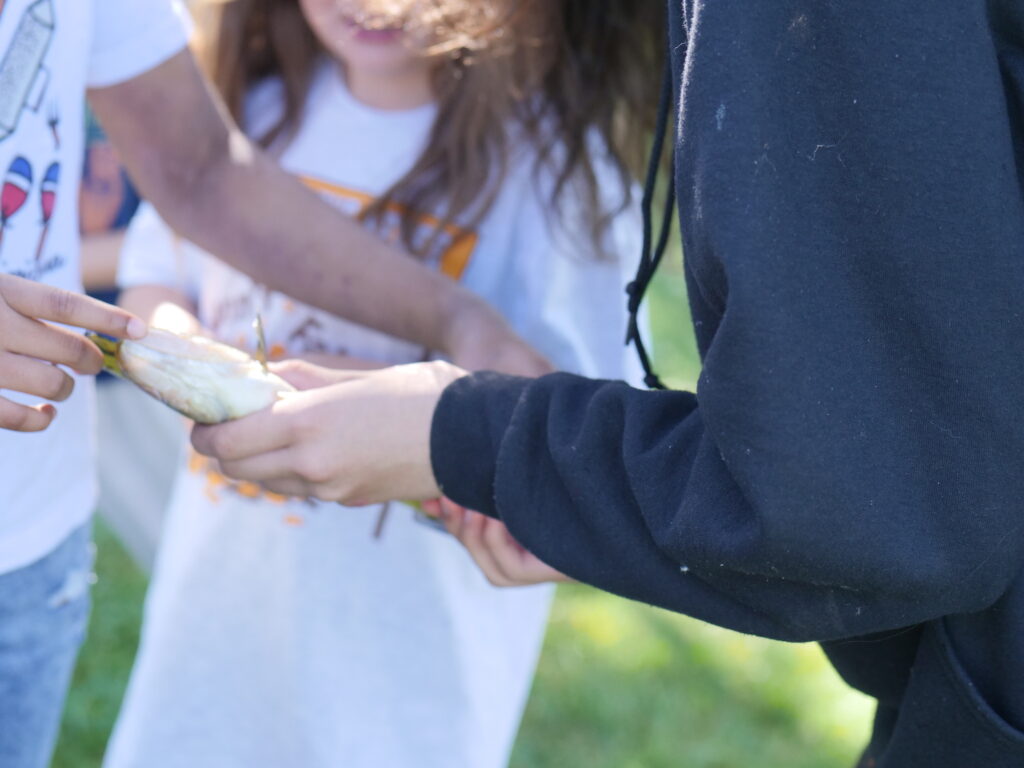 ---
2022 EVENTS
Monthly Volunteer Community Workdays at Seedbed Community Farm
First Saturday of each month | 9am – 12pm
Help us grow at Seedbed Community Farm by joining us for one of our monthly workdays on the 1st Saturday of each month. Volunteers must be at least 12 years old, and volunteers under the age of 14 must be accompanied by an adult. Registration required.
During our Workdays, we get our hands (shoes and clothes) dirty as we amend soil, plant veggies and pollinator plants, and do general maintenance.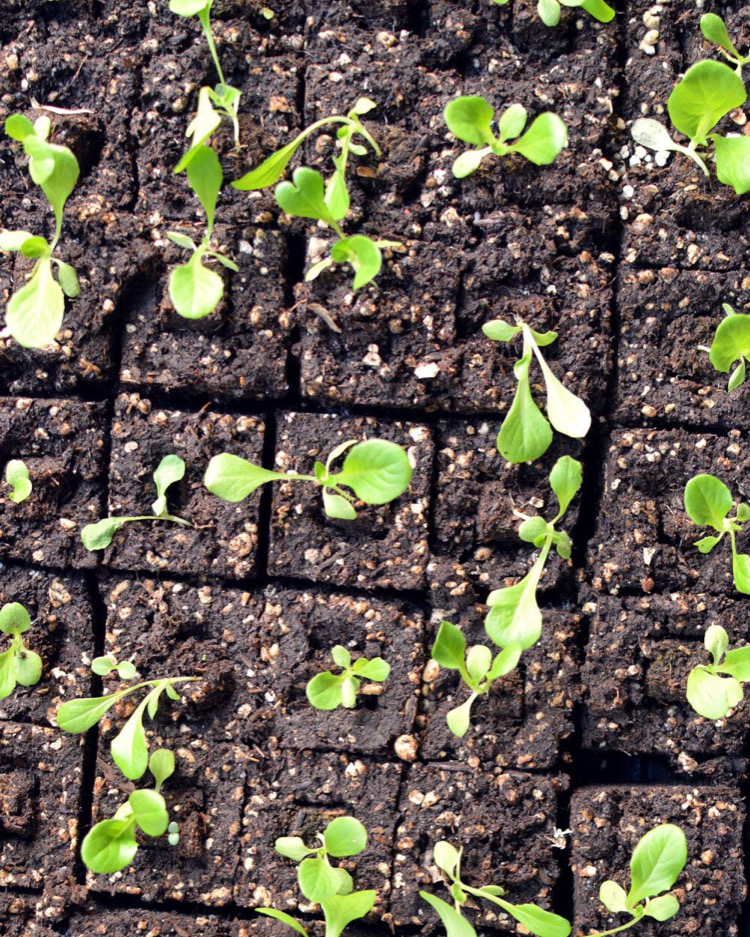 Indoor Seed Starting

When: December 12, 2022 at 5pm – 7pm
Learn the methods for successful indoor seed starting.
The Pressure's On: Pressure Canning Workshop

When: November 12, 2022 at 10am – 12pm
Interested in learning how to make your own shelf-stable, canned low-acid foods like vegetables, legumes, meat, and seafood? Join us for a hands-on workshop in which we cover basic pressure canning techniques, proper tools, and safety precautions.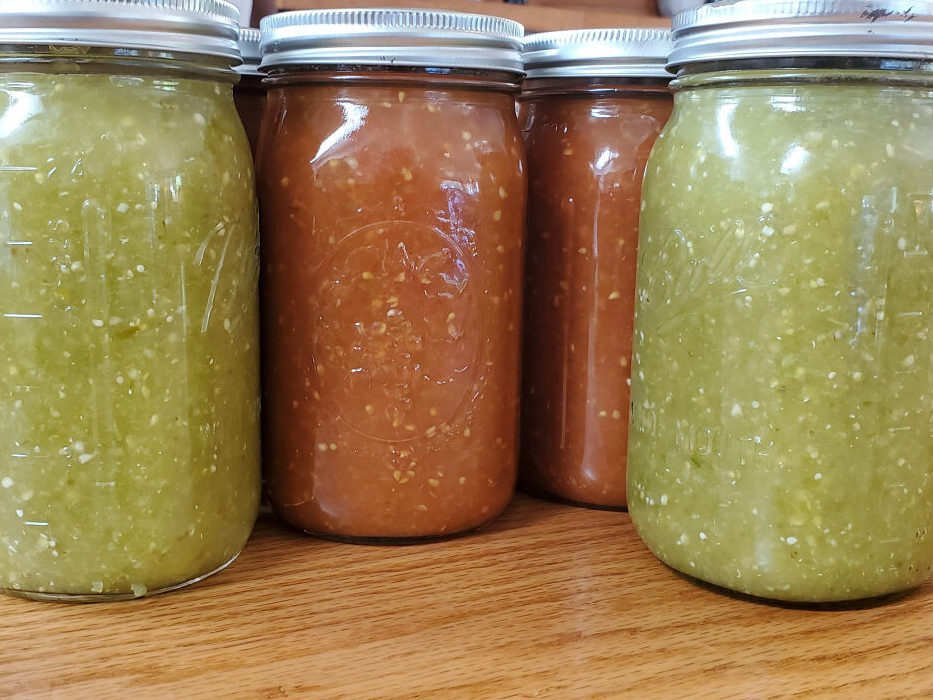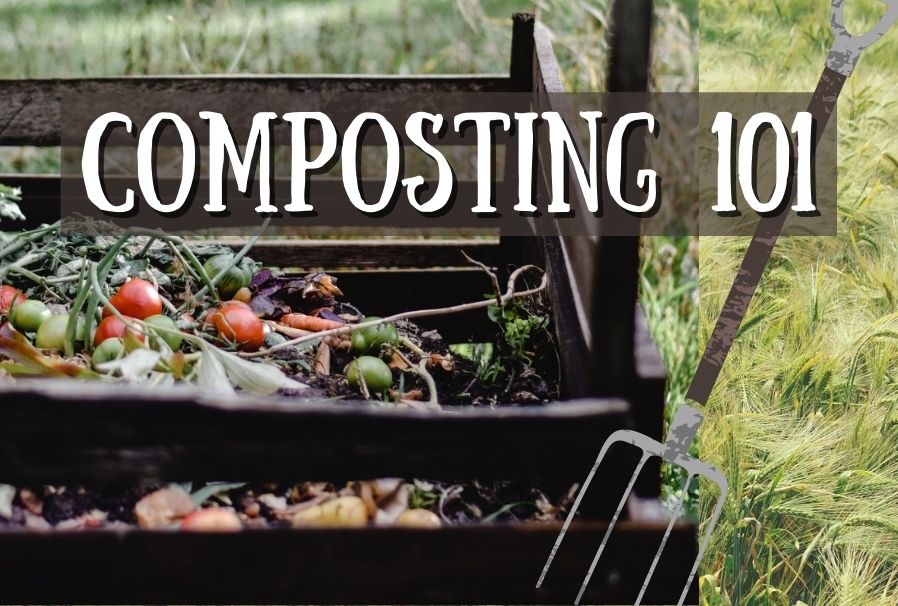 Composting 101
When: September 10, 2022 at 10am – 12pm
In this workshop, we'll explain the science behind compost, and its many soil-building, waste-reducing benefits.
Cover Cropping 101
When: August 13, 2022 at 10am – 12pm
Learn organic, no-till weed management techniques using cover crops and crop rotation plans.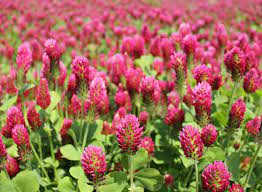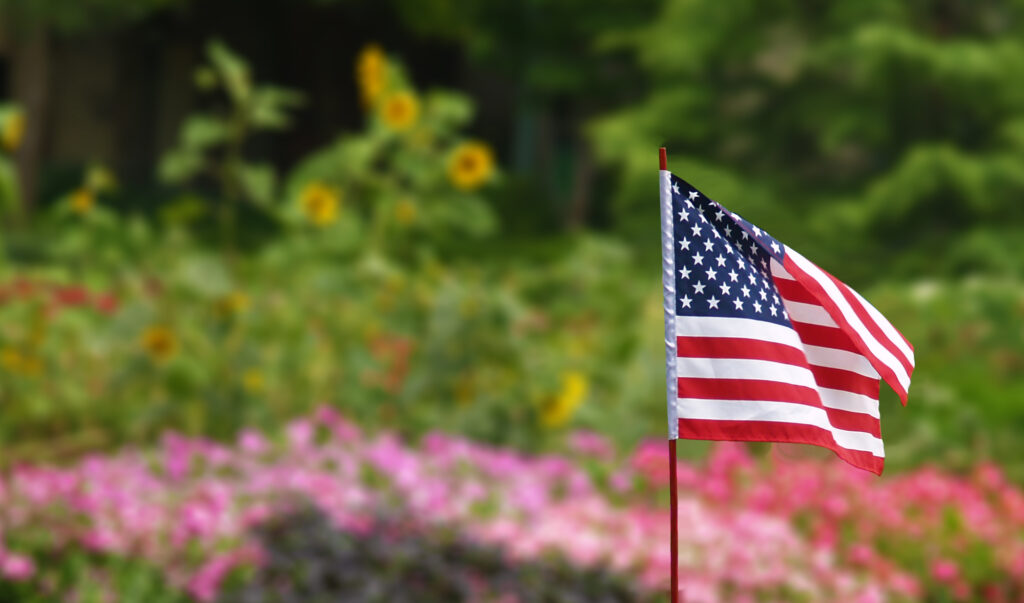 Fourth of July BBQ and Garden Workday
When: Monday, July 4, 2022 at 12pm – 10pm
Join us for our annual Fourth of July BBQ. Guests will enjoy a farm-to-table, southern-inspired spread with frozen treats and lawn games galore (we just installed a new volleyball net)! Between meals and games, there will be a garden workday, where we will fill in those empty spaces in the vegetable garden left from our finished spring crops.
All followed by an evening bonfire and fireworks display at 9pm.
Summer Solstice Celebration
When: June 21, 2022 at 12pm – 3pm
Join us for the longest day of the year and an exciting afternoon recognizing Summer Solstice, a traditional celebration of the return of the light, life, fertility, and the potential for a good harvest. Expect fresh food from the garden, a goat feast, music, and fun & games.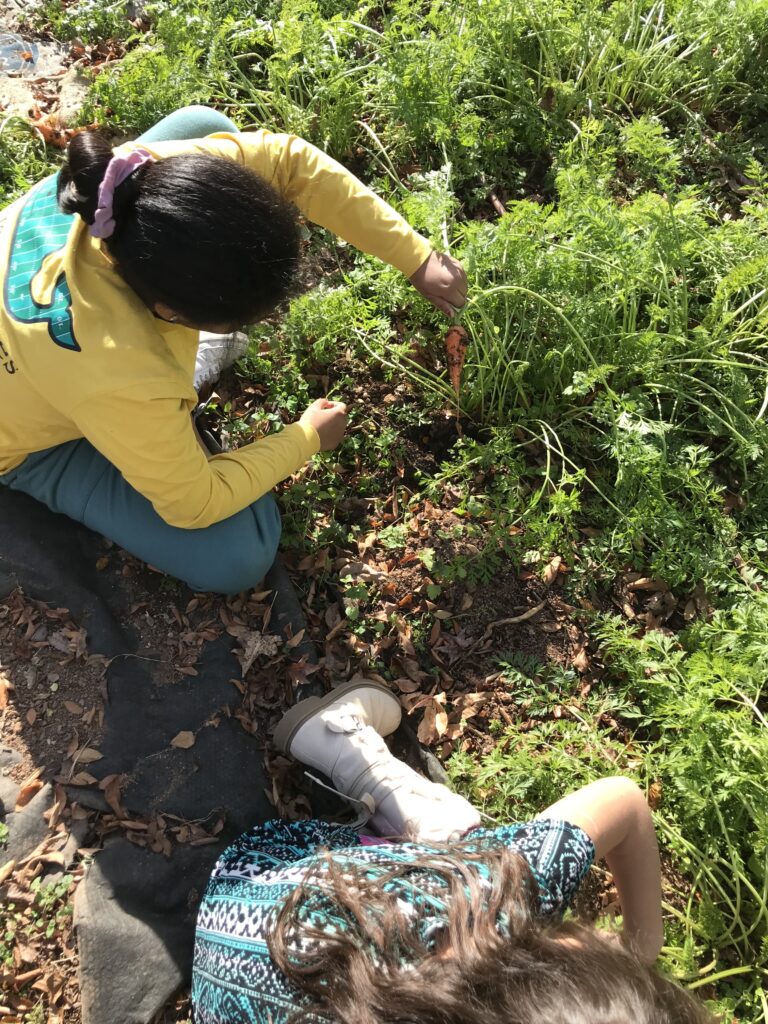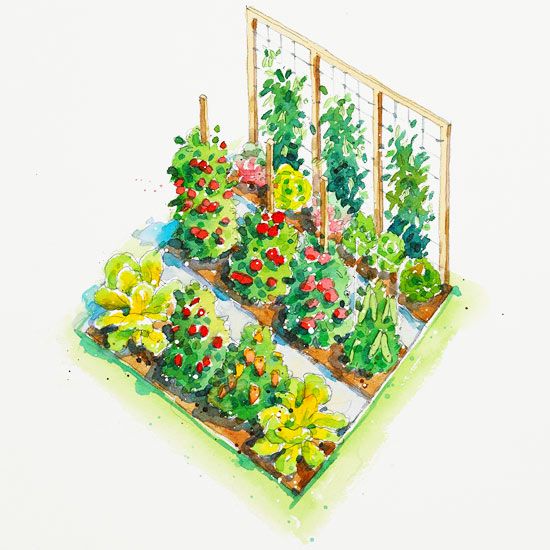 Grow Your Best Summer Vegetable Garden
When: April 9, 2022 at 10am – 12pm

Come learn about basic steps to take in preparing and planning your best summer vegetable garden, from which varieties grow best in the Piedmont region and crop rotation to harvesting and pest management.
Herbal Tea Making
When: March 5, 2022 at 12pm – 2pm

Join us for an afternoon of herbal tea making with fresh herbs from our garden. In this class, you will learn how to combine leaves, petals, roots, and other plant materials to create delicious teas at home, while we discuss some of the wonderful medicinal benefits.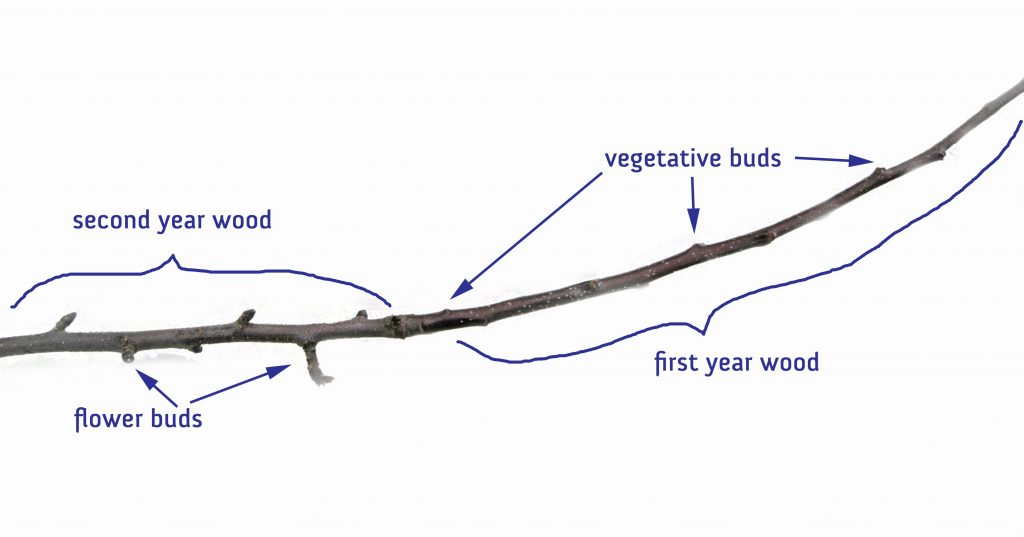 Fruit Tree Pruning
When: February 19, 2022 at 10am – 12pm

Grow your own fruit in even the smallest backyard! Join us for this hands-on demonstration and in the field practice to increase your skills and knowledge of fruit tree pruning (specifically apple, pear, and persimmon). We'll discuss fruit tress basics, best timing, seasonal routines, and pest and disease control.
Planning for Tomatoes & Peppers
When: January 15, 2022 at 10am – 12pm
Learn everything you need to know to grow ripe, tasty tomatoes and peppers in your garden! Whether it's for your backyard, market garden, or balcony, you will learn tips for starting your plants off right and caring for them as they grow, choosing the right varieties, and avoiding common insect and disease issues, hopefully before they occur.