Building from Below
Building healthy communities from the ground up.
Building from Below is a 501(c)3 dedicated to co-creating a healthy, inclusive, and sustainable farm-based community that brings fresh food access, nutritional education, and technical skills to community members, and provides newer farmers with affordable housing and land needs.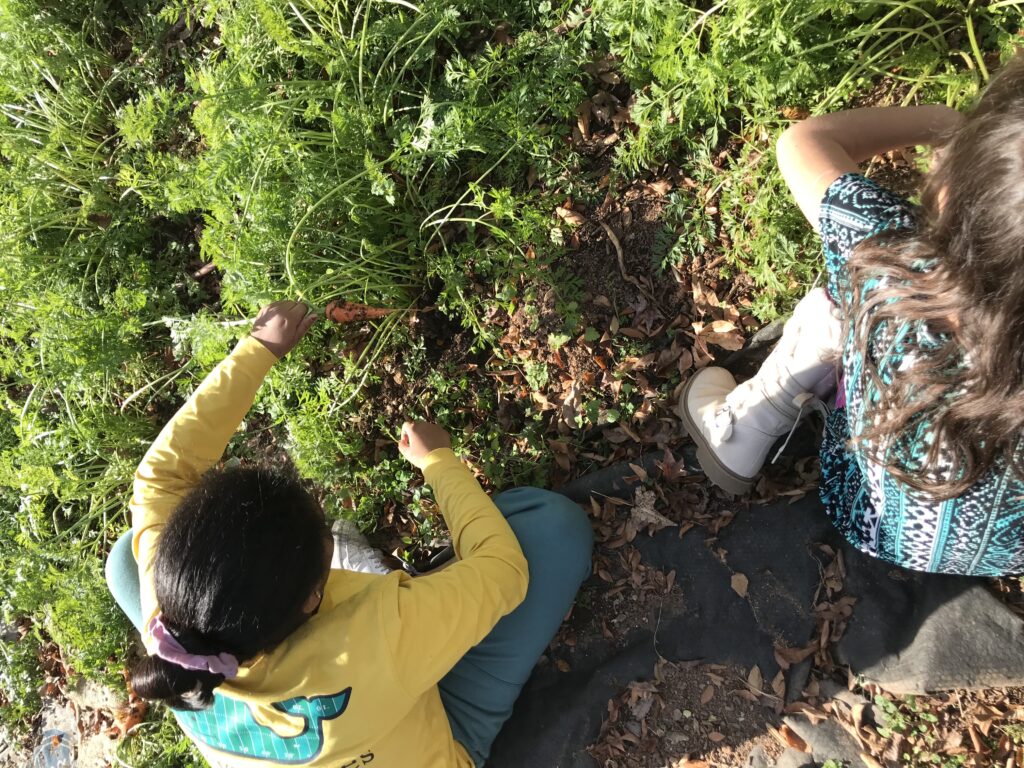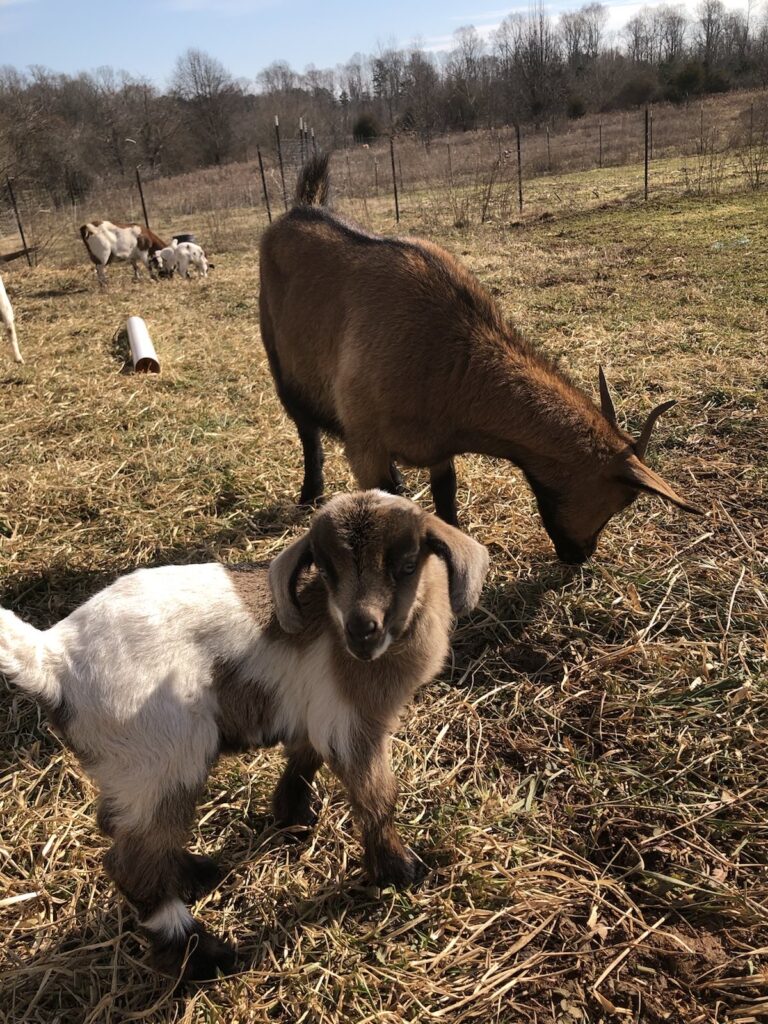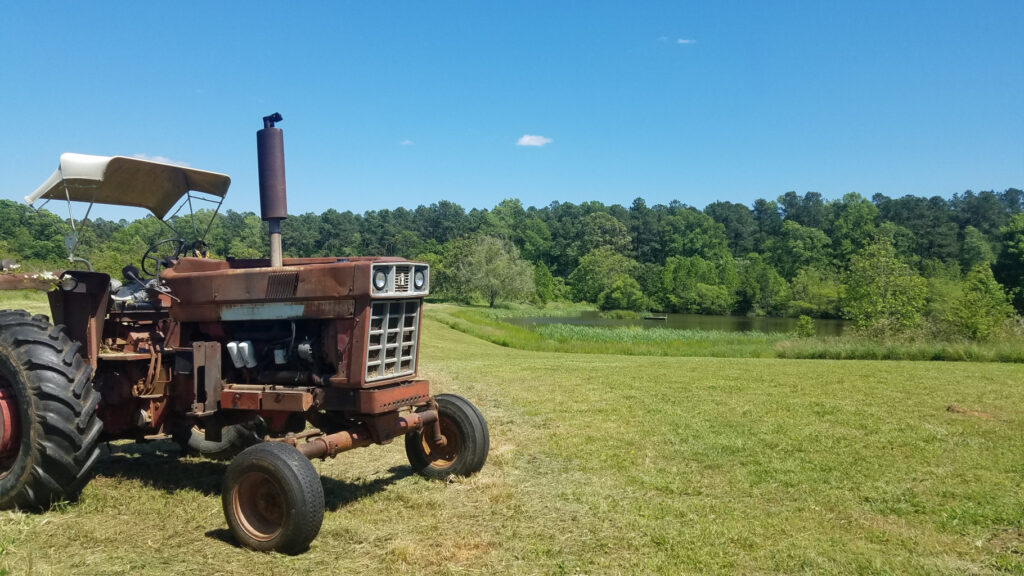 BFB established Seedbed Community Farm as a community-supported sustainable farm and education center. Since 2017, we have been addressing the critical need for fresh, healthy food, as well as affordable land and housing. Our farm community is made up of CSA Members and non-Members.